September 27-29, 2023
Leibniz University Hannover, Hannover, Germany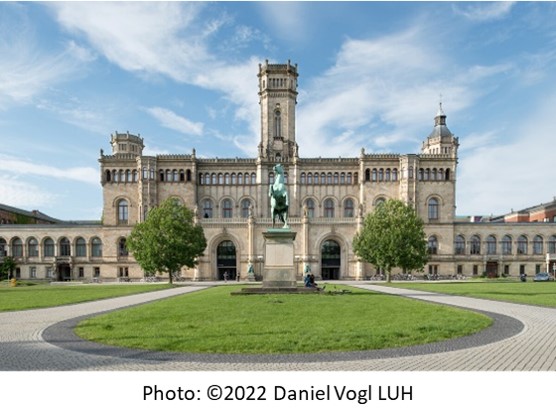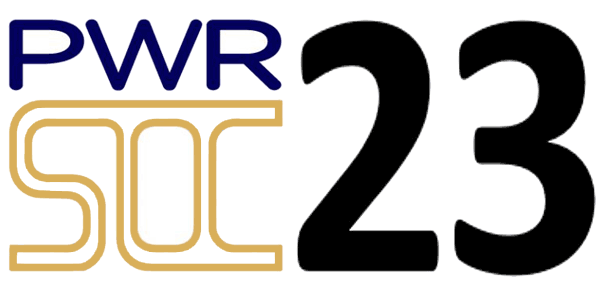 The eighth edition of the biennial International Workshop on Power Supply on Chip (PwrSoC 2023) has been scheduled for September 27 thru 29, 2023, to be held at Leibniz University Hannover, Hannover, Germany.
The Workshop is the leading international forum for the discussion of the challenges and opportunities in technology, business, and supply chain, intent on advancing the miniaturization and integration of power conversion and power management solutions. The Power Sources Manufacturers Association (PSMA) and IEEE Power Electronics Society (IEEE PELS) are joint sponsors for the Workshop.
Founded in 1831, Leibniz University is one of the nine leading Institutes of Technology in Germany, with ~30.000 students. Named after the polymath Gottfried Wilhelm Leibniz, the university lives the spirit of Leibniz, combining global thinking and interdisciplinary research. The PwrSoC Workshop will take place in the historic main building of the university close to Hannover city center.
The chairs of the local organizing committee are Bernhard Wicht, professor at Leibniz University Hannover, Germany, and Bruno Allard, professor at Ampere lab, Université de Lyon, INSA Lyon, France. They act as the General Chair and the Technical Program Chair of PwrSoC 2023, respectively.
The Workshop will feature presentation and dialog sessions on advanced technologies with global academic and industry experts aimed at miniaturizing power management solutions through system architecture, circuits and topology, packaging, and passive components. PwrSoC 2023 plans panels on topics like semiconductor supply and education. A technical tour will take place tentatively in the afternoon of the final day at the Volkswagen Commercial Vehicles production plant in Hannover.
The value of the Workshop has always been recognized as an event that brings together global academic and industry experts to formally and informally discuss issues to advance and commercialize power supply on chip technologies and the 2023 event will be no exception. Watch for more details in the next issue of the UPDATE.
For more information about previous and coming PwrSoC events, visit http://pwrsocevents.com.

 
Provided by:
Bernhard Wicht, PwrSoC 2023 General Chair
Arnold Alderman, PwrSoC 2023 Publicity Chair