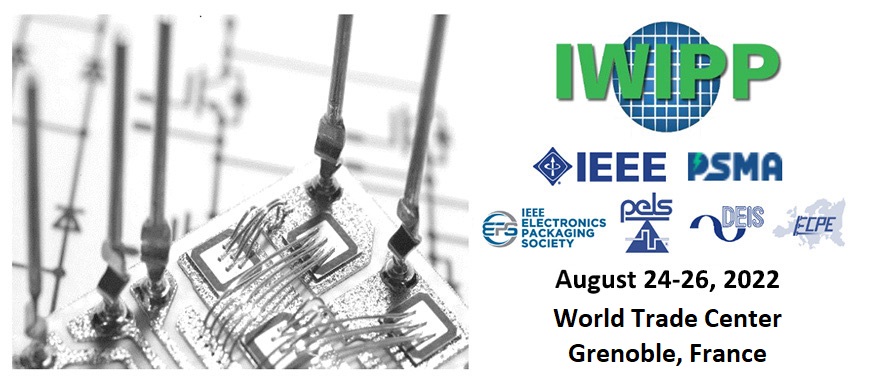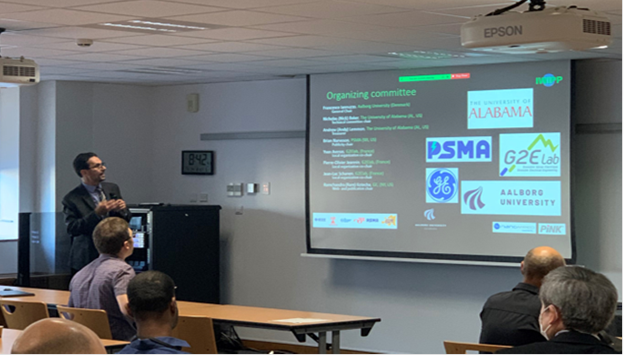 The International Workshop on Integrated Power Packaging (IWIPP 2022), chaired by Francesco Iannuzzo was held August 24-26, 2022, and hosted by the faculty of G2Elab at the World Trade Center in Grenoble, France.  The workshop is sponsored by Power Source and Manufacturing Association (PSMA) and IEEE societies Dielectrics and Electrical Insulation Society (DEIS), Power Electronics Society (PELS), and Electronic Packaging Societies (EPS). There were four Partner/Exhibitors Nanowired, Pink, PVATepla, and Wolfspeed that also contributed to the success of the event.  The workshop was chaired by Francesco Iannuzzo in collaboration with Technical Chairman Nick Baker.  The workshop focused on the integration of circuits, materials, and manufacturing to create state of the art power sources. The sessions were organized to provide technology updates for design, packaging, and manufacturing engineers who are all engaged in research and the practical applications of materials, components, manufacturing, and qualification of power sources.  In addition to the excellent sessions on Power Modules, Manufacturing Processes, Thermal, EMI and Reliability there were exciting presentations on Diamond Semiconductor and Dielectrics and Insulation.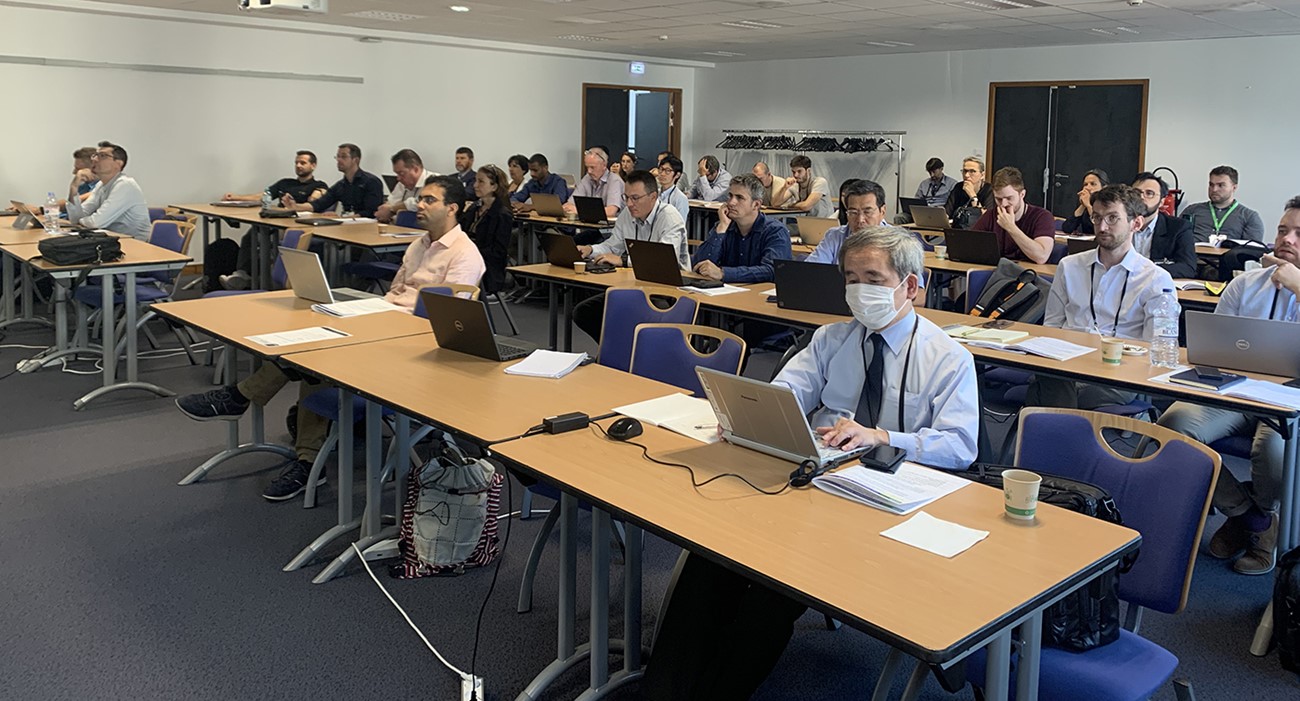 IWIPP 2022 was a Hybrid Workshop with 50 in person and 24 virtual attendees.  The attendees and contributors represented 15 countries and came from industry, academia, and government.  Attendees were treated to three information packed days with 35 presentations (6 Keynote and 29 invited/submitted) and 9 posters.  The in-person attendees were treated to a lab tour and dinner in G2ELab facilities.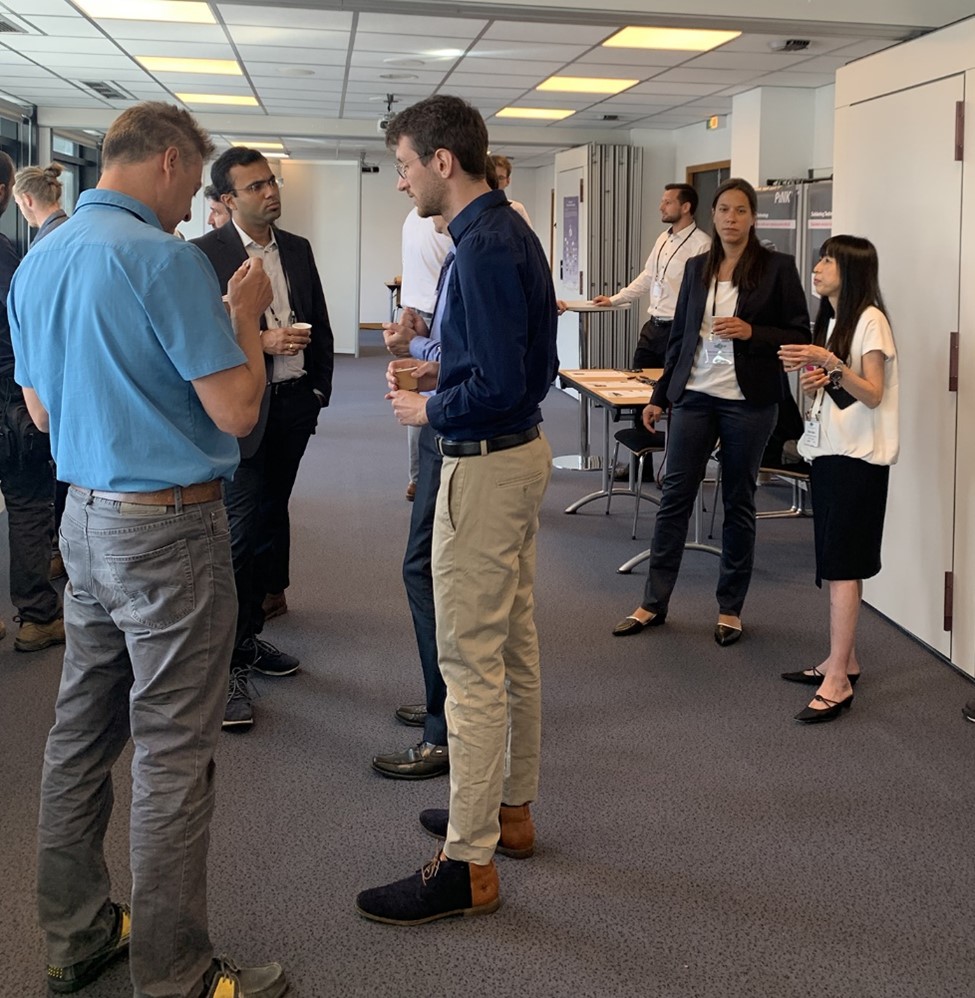 The workshop consisted of many excellent presentations.  A Keynote by Aaron Brovont for PC Krause & Associates "Modeling and Simulation of Conducted EMI in Power Electronics Systems" generated a lot of discussion about tools that helped approach EMI form a systematic standpoint during and after his presentation. The non-semiconductor experts in attendance were very appreciative of the presentation by Peter Friedrichs from Infineon Technologies "Insights into the Layout of Power Semiconductor Chip" providing the fundamental understanding of how devices are designed.
The hottest overall topic was how to create new packaging concepts to accommodate the demand for high voltage power sources with low parasitics using wide bandgap semiconductors to reduce size and increase efficiency.  The audience engaged in lively conversation on how to unite the progress in semiconductor fabrication, optimal packaging, isolation materials with modeling and testing to achieve the next generation power sources.
IWIPP is held every two years.  The location and date of the 2024 editions will be announced in society and industry publications in 2023.
Provided by Brian Narveson,
IWIPP 2022 Publicity Chair