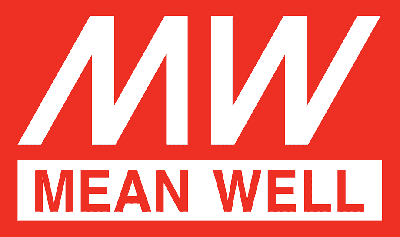 MEAN WELL – Your Reliable Power Partner.

ounded in 1982, MEAN WELL is one of the world's few manufacturers dedicated to standard power supply products. It is ranked the 4th in global power supply (DC output) makers according to a report by Micro Technology released in March 2021. 99% of MEAN WELL sales are of standard power supply products sold under the MEAN WELL brand name.
MEAN WELL has been growing and getting stronger for three decades. The global headquarters is located in New Taipei Industrial Park, Taiwan, with other branches and sales offices in Guangzhou, , China; California, USA; and Netherlands, Europe, as well as four production bases in New Taipei City, Taiwan; Huadu District, China and Bangalore, India.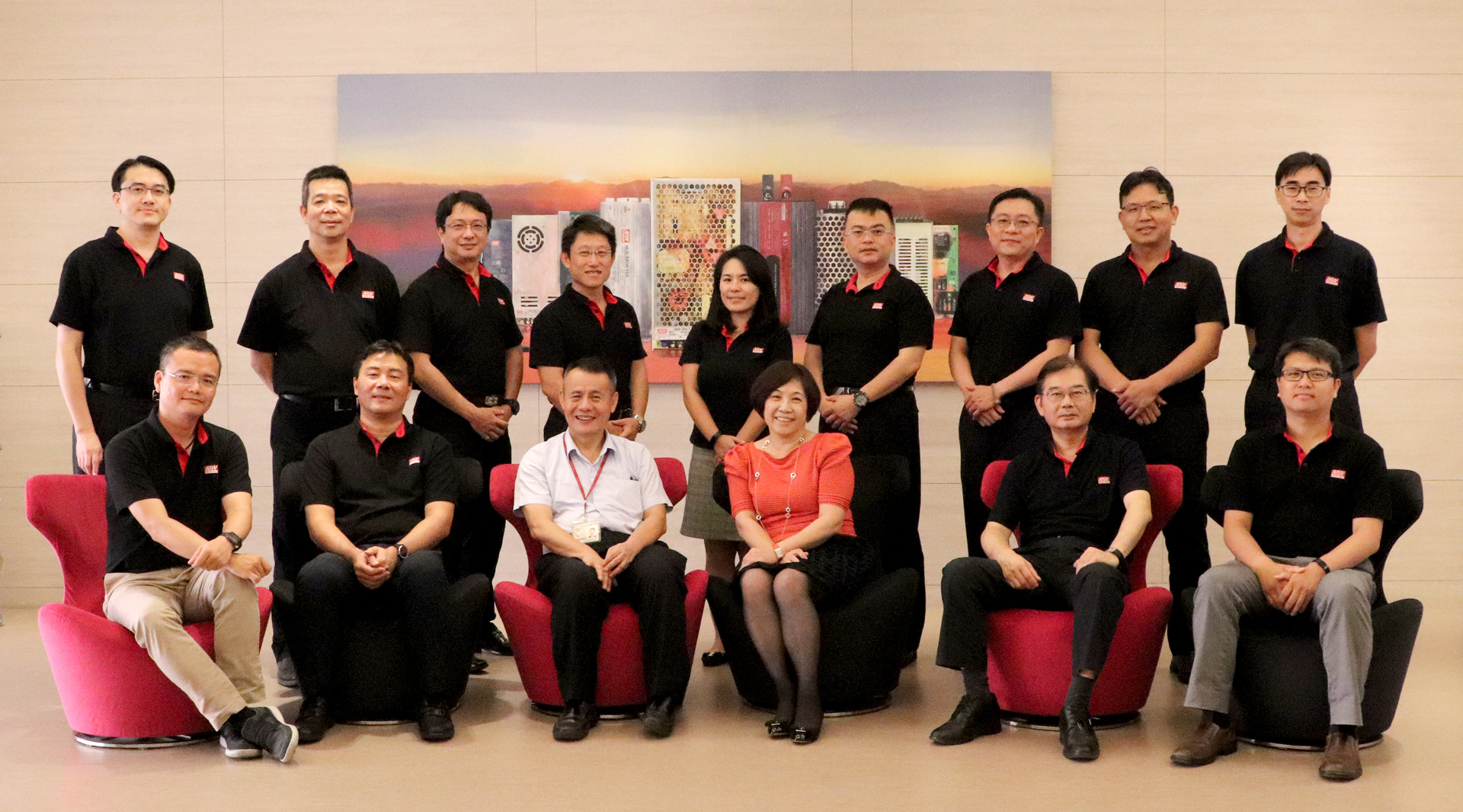 MEAN WELL Headquarter's Management Team

MEAN WELL USA Sales Team
MEAN WELL's niche market is providing small or medium volume customers industrial standard power supply products, "more variety at less volume." As such, MEAN WELL is required to meet the different power supply requirements of scores of industries with comprehensive product lines, production flexibility, planned stock, and global channels. MEAN WELL's 10,000+ standard models launched as of 2018, serve a wide range of industries including LED signage/lighting, industry automation/control, information/telecom/commercial, medical, transport, and green energy. With international safety regulation compliance and full-spectrum one-stop-shopping power supply solutions, MEAN WELL is helping customers cut new product development verification time and costs by entering target markets early.
Upholding the idea of "your reliable power partner" and devoted to offering the best power supply products and service, MEAN WELL is now able to provide fast, localized services around the world with its global distribution network fostered by continuous effort and hard work. Over 65% of MEAN WELL's total revenue is from sales to customers with accounts older than one decade. Average annual sales grow 10% each year, demonstrating customers' very strong brand loyalty.
Products
Up to 10,000 models in over 1,000 standard product series
Standard, modified and CDM (cooperate design manufacture) products
One stop shopping and total solutions for customers and dealers
Quality
Advocating total quality management (TQM)
100% quality control (QE, IQC, IPQC, PQA, QA) and complete production test process (Q1~Q5)
High reliability and quality indicator—10% lower defect rate each year
MEAN WELL has been dedicated to the power supply industry for the development, manufacturing, and sales of standard power supply products for more than three decades. MEAN WELL aims to balance technology, culture, and environmental protection into a corporate citizen for innovation, harmony and a healthy Earth. With the perspective of a world leader in standard power supply products, MEAN WELL is dedicated to offering customers quality power supply products and services.
For more information, visit www.meanwellusa.com.

Provided by Ivy Chang, Marketing Coordinator, MEAN WELL USA


Editors Note: We would like to feature your company in a future issue of the Update. Please contact the Association Office for information about how to submit an article for consideration.